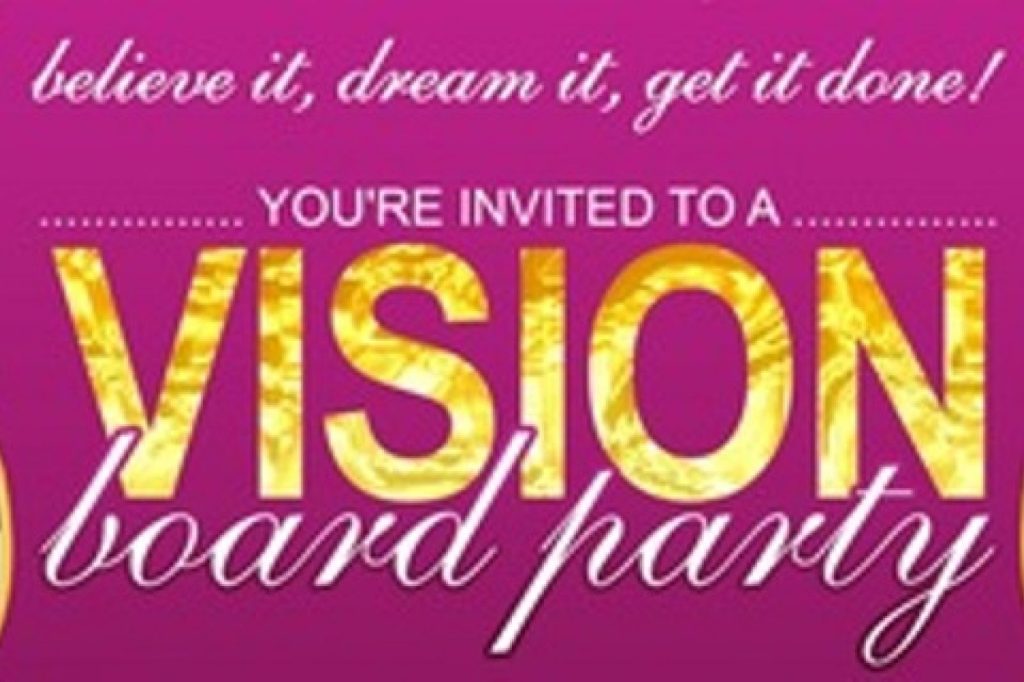 Vision Board Party Fundraiser
Reconnect with Your Vision: Focus on What Works
Food, drinks, and reconnecting with your vision for the year. We will work with you on goal setting and focusing in on techniques that empower you to reach your goals. There will be guest speakers to inspire you to focus on what works. This fundraising event for Trinity Vision Global is open to the community. Must register to secure your seat by May 11, 2019. Register by going to www.trinityvisionglobal.com and make your $10 donation. If you have any questions, please contact Zaccino Holmes, 641-715-3900 EXT: 227741#, or Dr. Angie Eugene, 478-335-7565. Give to your community while you reconnect with your vision. 
Reserve your spot today